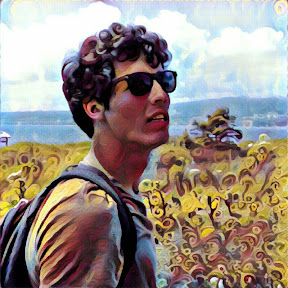 I am a postdoctoral researcher at Orange Labs in Vincent Lemaire's group.
My research interests include weakly supervised learning and generalization in deep neural networks. I am interested in trying to build bridges between deep learning training mechanisms and more established machine learning techniques such as linear models and ensemble methods.
I did my PhD at Mila in Québec, under the joint supervision of Pascal Vincent and Guillaume Lajoie. Previously, I was a multiple hats engineer at Eco-Adapt where I worked with time series from various industrial sensors, trying to develop automated algorithms to make sense of these data streams. Prior to that I studied at École des Mines.
Here is my academic CV.